COLLABS & CUSTOMS
Have you always liked the thought of having your very own home fragrance product to promote your own business, send to corporate clients, or your best customer list?
Not sure where to start?
We can help! Just drop an email to info@houseofrothach.com and we can have a chat over email, phone or zoom with a cuppa!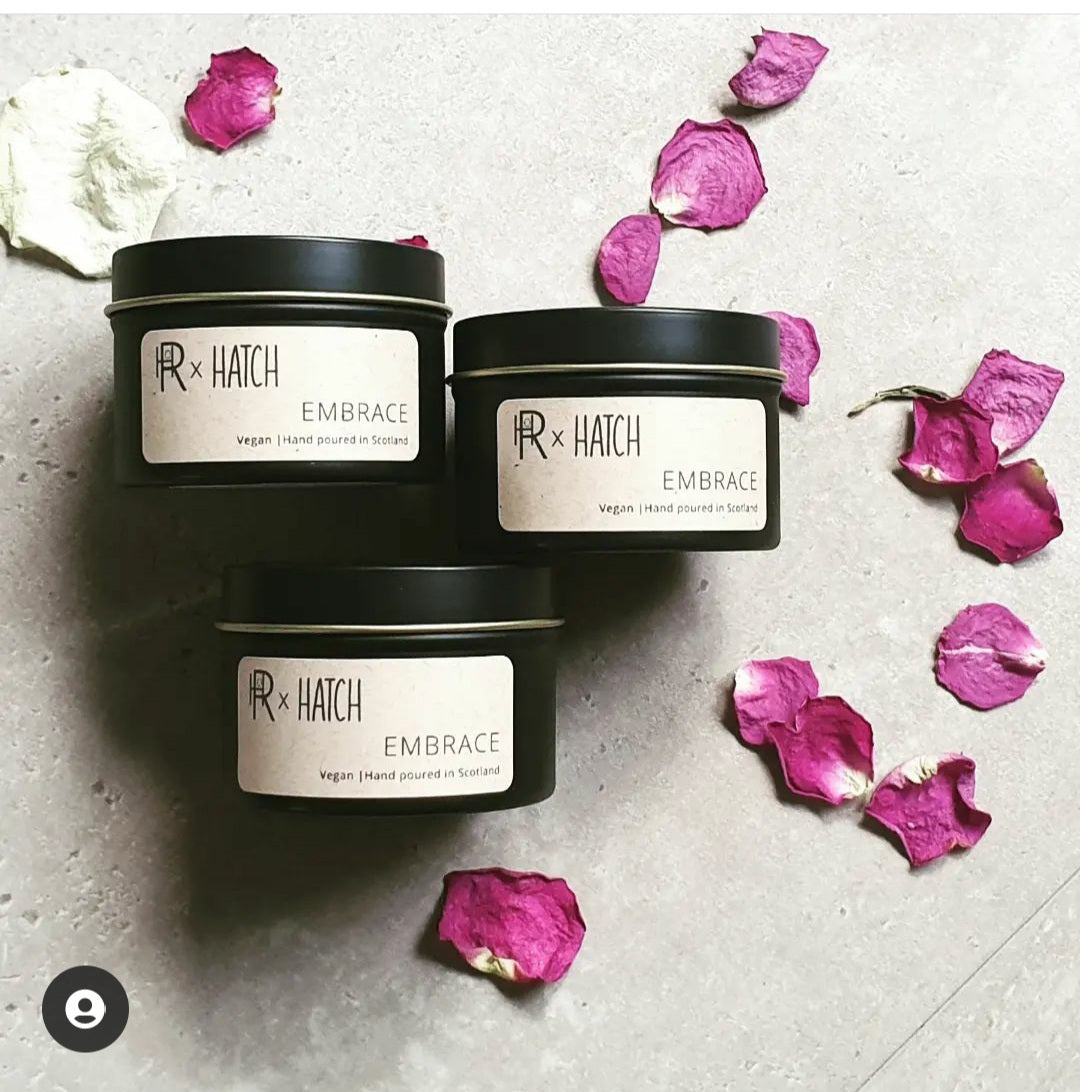 HATCH
We were asked to create an exclusive candle with a spa-like scent and simple design for our stockist Hatch Glasgow, for their store in Glasgow's west end. The whole process was streamlined with great communication between myself an Hatch owner Jess and she said the results exceeded her expectations!