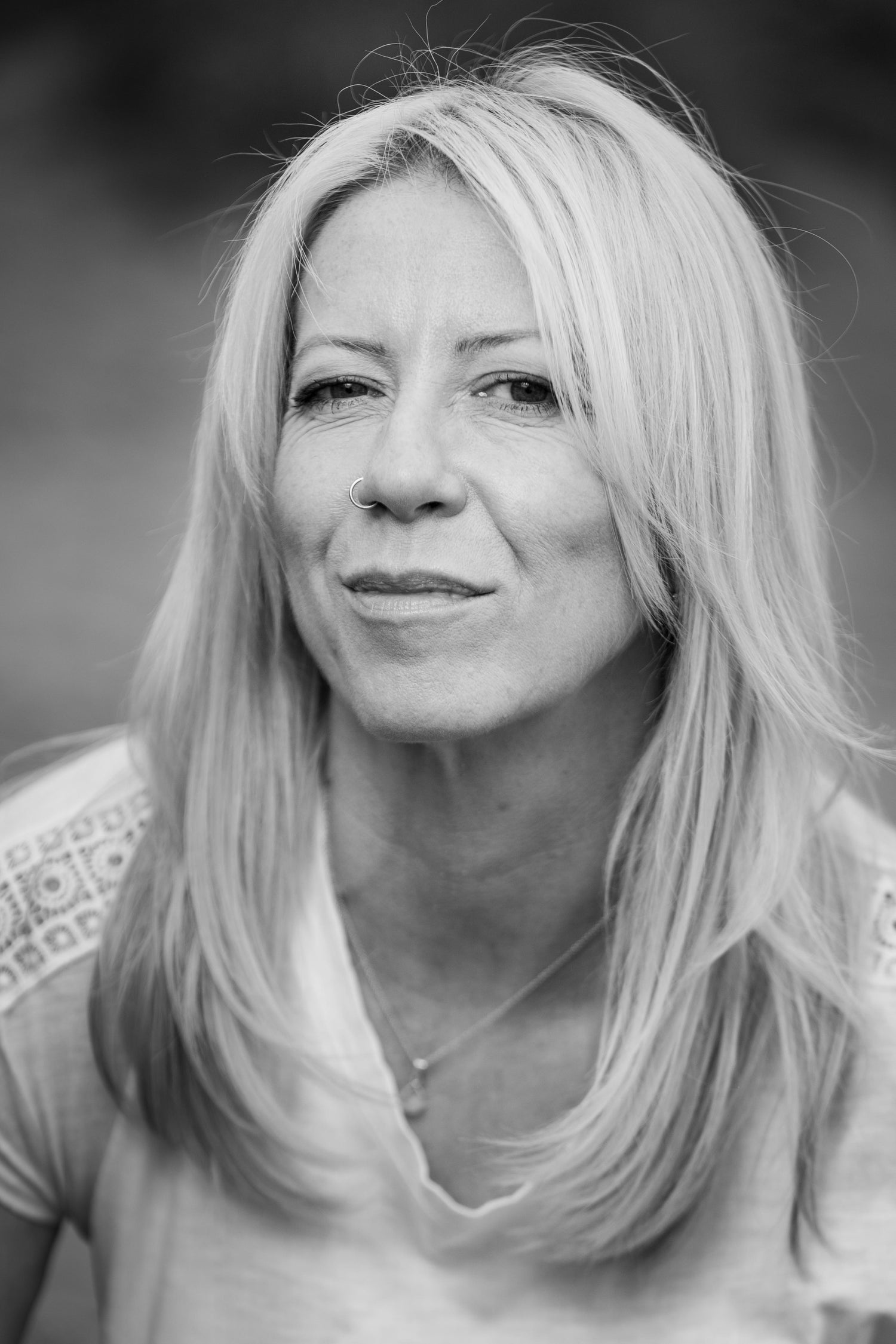 The Story
House of Rothach began from developing and growing our previous brand identity, product list and uniqueness, and realising we didn't want to be like anybody else. 
The goal from the outset was to create and curate an affordable range of luxury home fragrance products with simple, elegant design in mind, which would compliment any room in the home regardless of style, décor or season. 
There was one sticky point though - our name wasn't as unique as our style or vision. So we set out to find a name which would fit with our vision, and looking into the future of the business, it would have to be able to incorporate a wider range of products, not just candle-related.
So the new chapter began late 2019 and House of Rothach was conceived! Since then, the product range, customer base, and overall identity has grown into a luxury vegan home fragrance brand we are really proud of!
In case you were curious about the name, Rothach is Gaelic for Munro which is our founder Niki's surname (House of Munro just doesn't have the same ring to it)!
Another important factor is making sure we focus on being as eco-friendly as possible with our ingredients and materials. We never use single use plastics in our products and we always try and bring products to market that, once finished, their containers/packaging can be recycled, reused, or even better repurposed!
Niki has recently given up her paid employment to allow her to focus all her energy, work on new ideas and build the brand even more in 2022!
We really do hope you love our products as much as we love creating them and it would just be great if you became part of our journey!